Watch This! Build a board that raises money,
does their job and builds power!
You need a board that helps you, instead of creating obstacles
This is not a course. It is treasure trove of insights, shortcuts, and powerful resources to help you immediately. Whether you are a newbie or a veteran nonprofit enthusiast, this course is chock full of things you need to improve your board.
Most nonprofit challenges are not external. They are internal. And they start with the board!
Our nonprofit organizations are starving for proper care and feeding. They have poor training, poor onboarding, scarcity mindset, inconsistent funding and dysfunctional personalities all around! What If you could solve all these problems with a roadmap and concrete tools from experts who have consistently built high-performing boards?
A high-performing board is a ROCKSTAR board. All your other efforts to grow and improve your nonprofit might fail or backfire if you have a crappy, underperforming, or dysfunctional board. Is your board propelling your forward or holding you back? Be honest, couldn't you board be better?
Imagine if your board had all the resources it needed to survive and thrive. Imagine if there was no shortage of qualified and eager board members willing to pitch in, get their hands dirty, raise money, and not micromanage. Sound like fiction? Some organizations have cracked the code.
High-performing nonprofits didn't get that way with luck or wealthy benefactors. They had a plan and a strategy. Now I'd like to share that strategy with you. You already have the passion, creativity, innovation and a personal connection to an issue you want to solve in our society.
This isn't just a course. Its access to a library of new and battle-tested tools, tips, tactics, templates, policies, insights and shortcuts to make everyone envy your nonprofit.
This course is a step-by-step blueprint for how to build, retain, and develop an awesome nonprofit board. I also cover how to remove underperforming board members.
The vast majority of nonprofit never grow because they are stuck in a rut. Whether you need volunteers, money, media attention or whatever, nearly all successful nonprofits have spent the time and energy building a Rockstar Board. Stop repeating the task that have held you back. Invest in having more impact.
-imagine a board that took attendance seriously
-imagine a board that did what they promised to do
-imagine a board that respected the division of labor
-imagine a board of great ambassadors who fundraise
How do you get that kind of board? It does not happen with luck and nor should it. You need a plan and battle-tested tactics that are used by high-performing nonprofits all over the world. I have summarized tons of best practices and compiled the best tools to help you basically cut in line and accelerate your nonprofit's growth.
Greater impact is possible. A ROCKSTAR Board is possible.
I will show you how.
In less than a day of coursework you'll learn how to:
Build the board of your dreams, with people who take their role seriously
Learn how to find the right people and put them in the right roles
Create the right committees to delegate the work
Learn how to get your board to fundraise more than ever before
Discover how to get retain your best and let go of the rest
Learn how to structure meetings so they function well
Find out what policies and procedures you need to cover your butt
Develop a strong staff and board partnership
How to have vibrant discussions without dysfunctional conflict
Have confidence that you know the best practices
TESTIMONIALS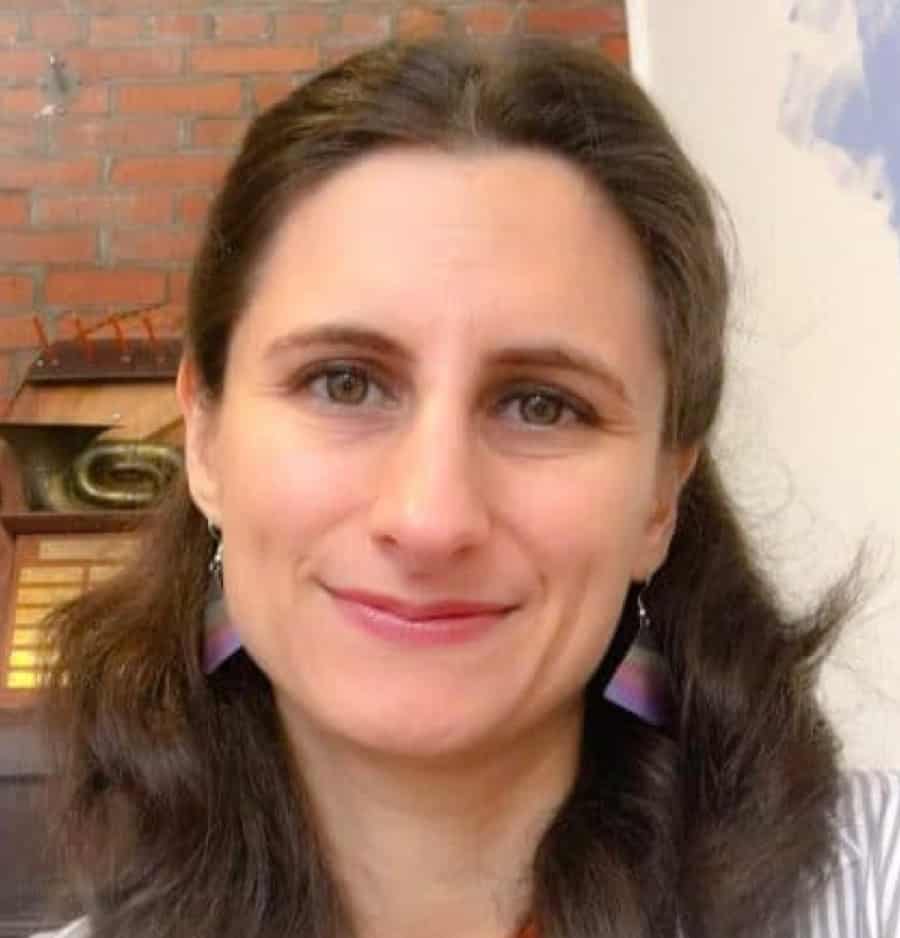 - Sarah Olivieri, Owner, Pivot Ground
"This is a fantastic course and a great value to anyone trying to develop a high functioning board. Get this course for you and your board now! Sean has totally over-delivered with this course, he has given you details on all aspects of building a great board. I highly recommend this training for all nonprofit boards, EDs and Board Chairs."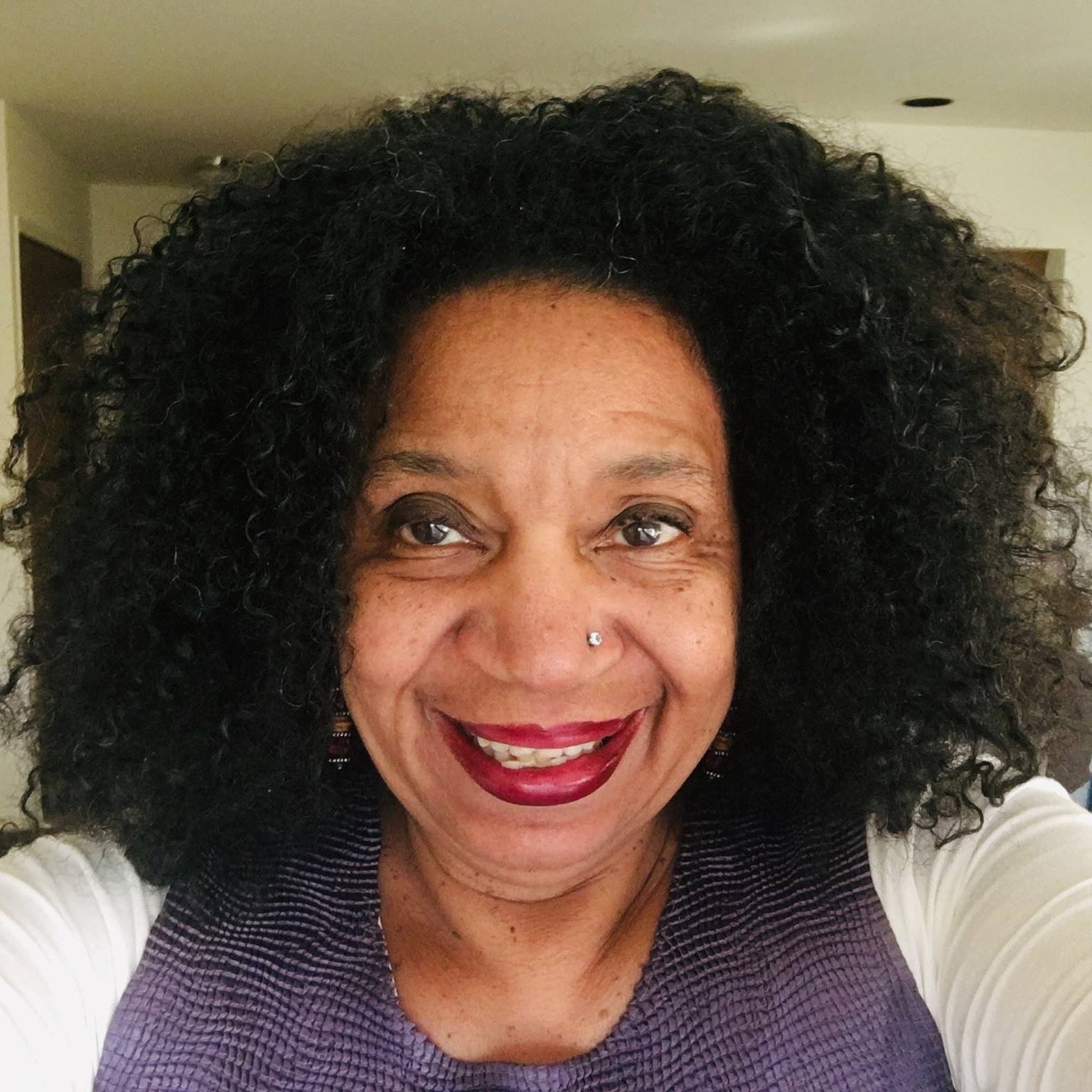 -Michelle E. Brown, Public Speaker, Author, Activist and Consultant
Having served on many boards and as an executive director, this course provided not just new information, but explained past experiences. Recognizing social loafing, being clear on mission and responsibilities, and how to self-govern the board - it doesn't have to be like wrangling cats. It can be a rewarding experience for board members, executive director, staff and those serviced.
I would highly recommend for new organizations and with established boards who are wrestling with the questions of "who are we," "what are we doing," and "where do we go from here?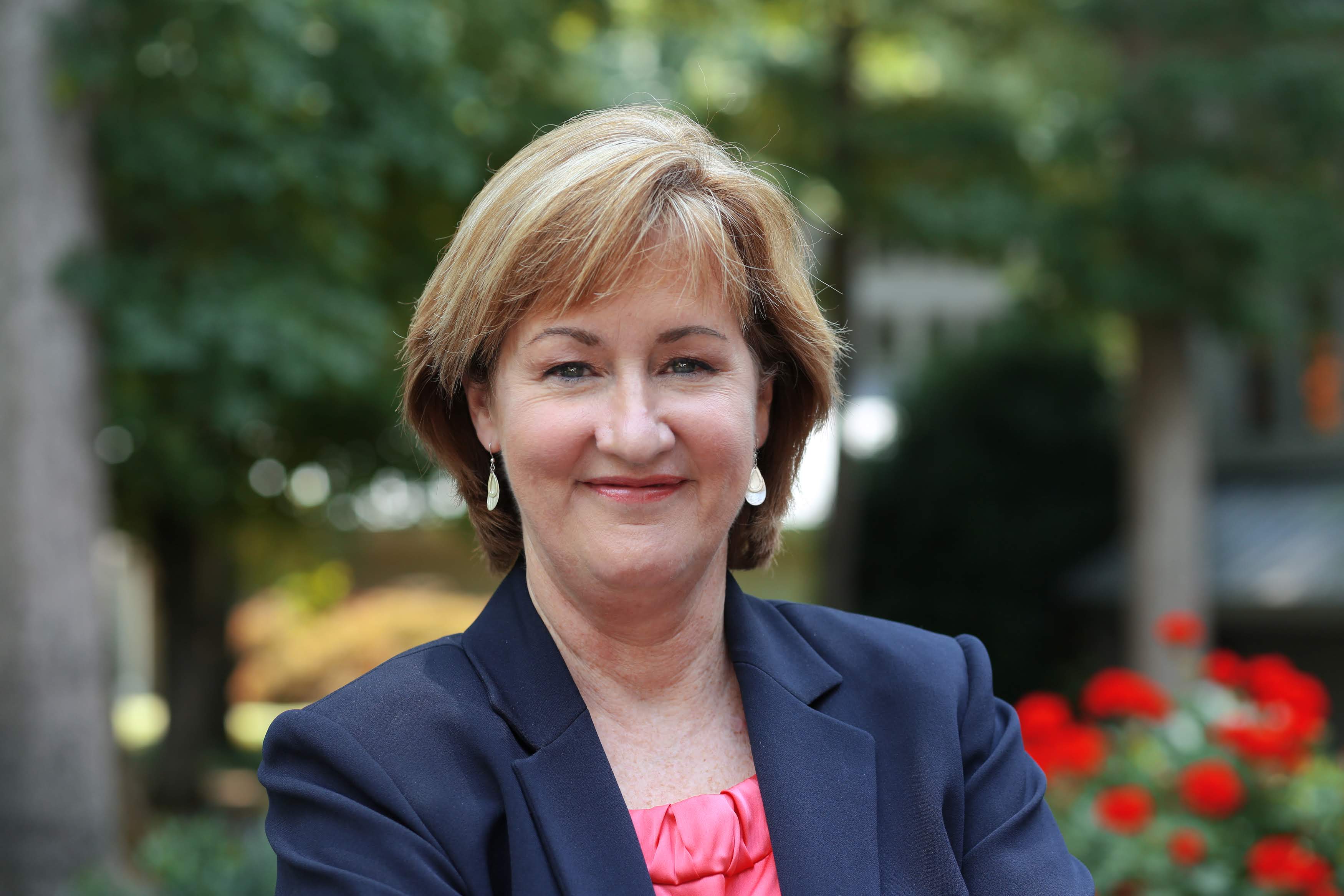 -Carol Teal, Former Executive Director for Lillian's List of NC & Former Board Chair of the National Citizens Coalition for Nursing Home Reform.
Do yourself a favor and take advantage of Sean's years of experience. If you want to cut right to the chase and learn some extremely useful tools without having to plow through dry boring material, you need The Non-Profit Fixer. Sean is spot on with his advice and will even entertain you along the way. I spent decades in the nonprofit world as ED and Board Chair for several statewide and one national organization. There are many resources out there to help you in this role, but few get to the truth with such clarity.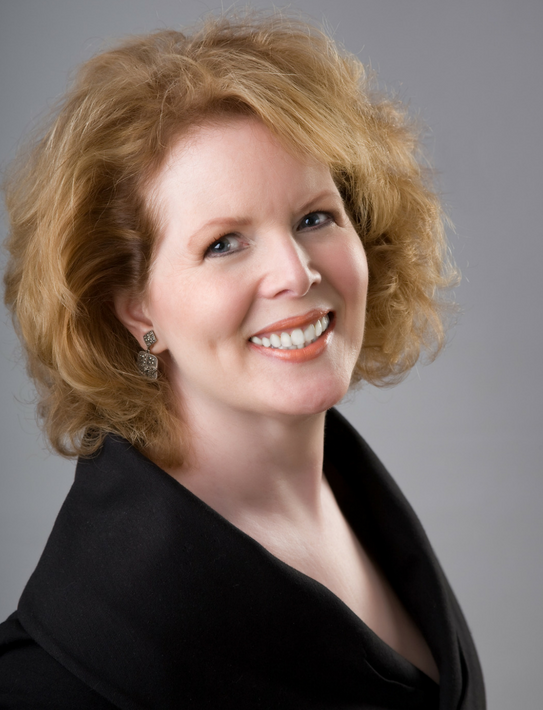 Pamela Grow, Founder, Basics & More Online Training
In a world filled with online nonprofit "gurus," Sean Kosofsky is the real deal. In this course you'll discover how to build the board of your dreams. No BS, no fluff — just actionable material you can put to work today. If you want to get your board up to speed fast and save yourself years of pain, enroll in Sean's course today.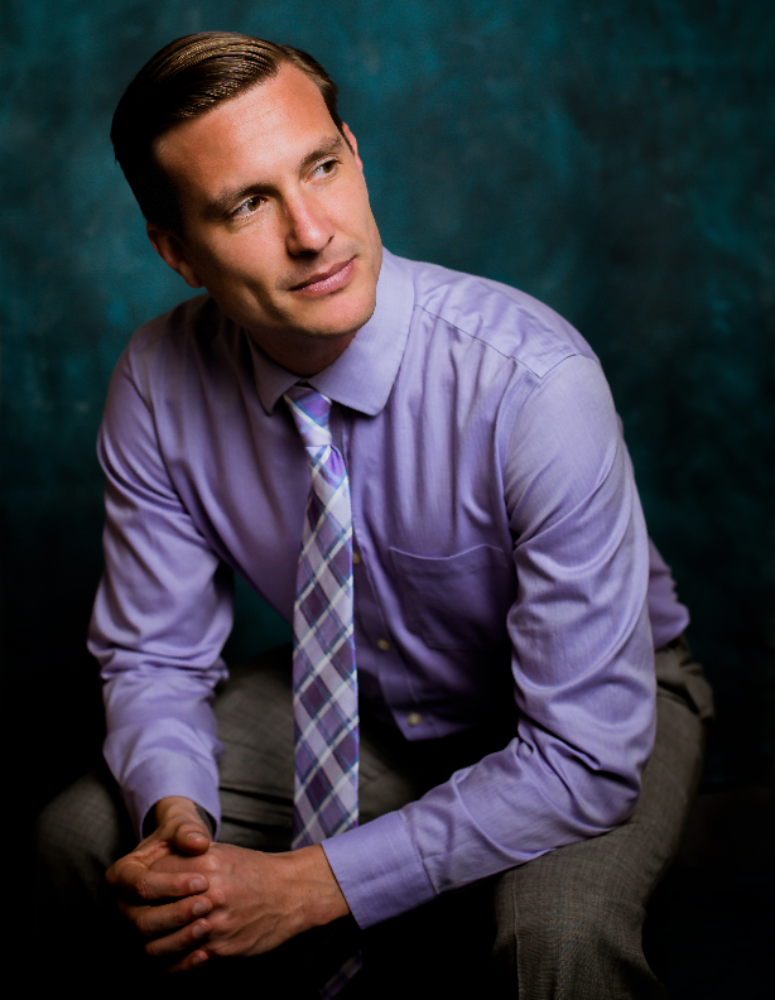 Michael Faith, Professional Fundraiser, WowYourDonors.com (OR)
Sean's course is an excellent tool for anyone looking to maximize the collective wisdom, power, and skill sets of their board. Sean clearly and succinctly covers the roles and responsibilities of board members and he also provides a road map for how to coach your board, grow your board, and get the most out of board members and board meetings. Most importantly his course will give you the skills and confidence to handle challenges, think strategically, and have your board running efficiently and on mission in no time!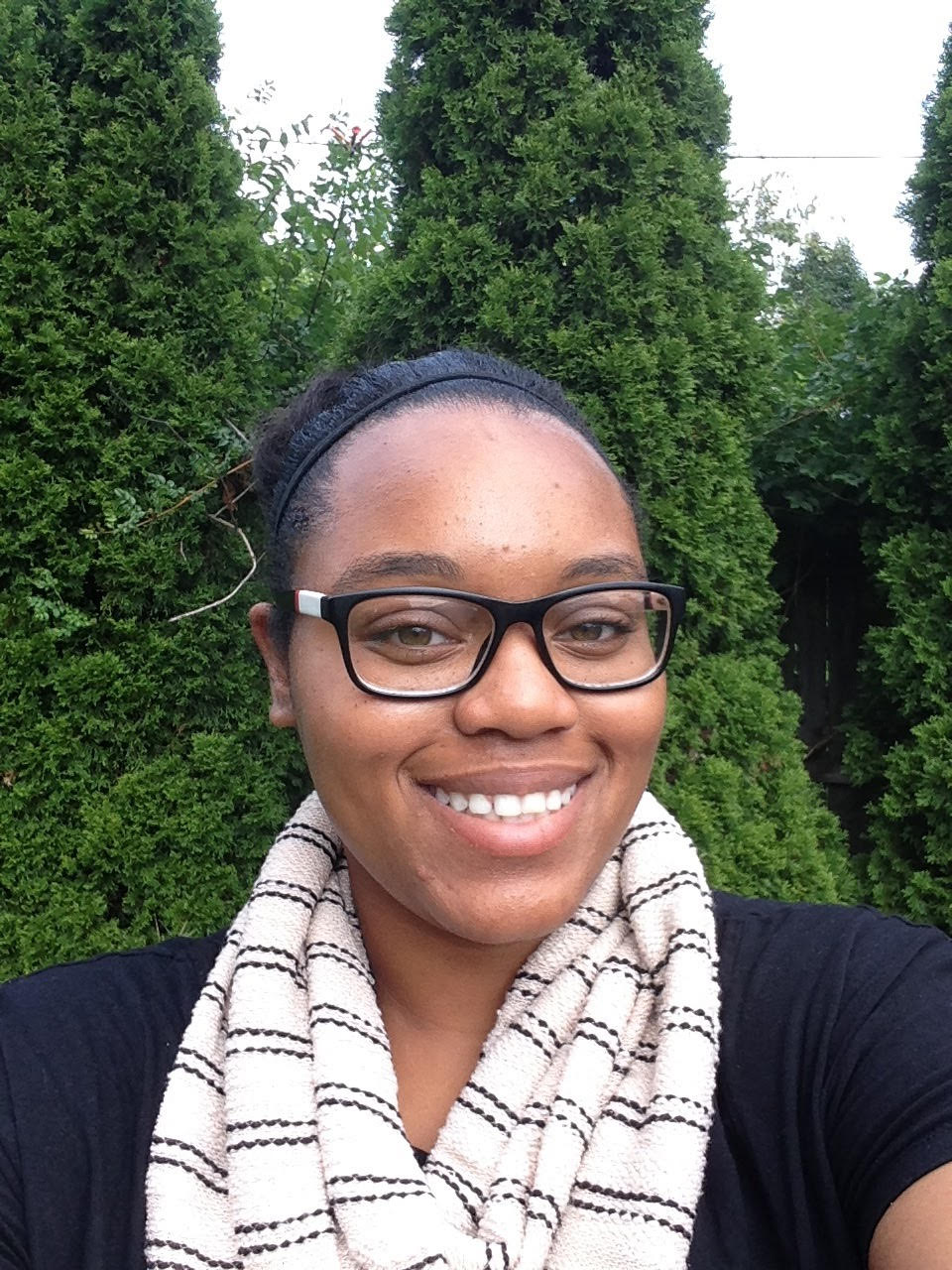 Keyera North, Founder and CEO Forward Youth
The course covers a lot of valuable information that was delivered in a clear way. I gained valuable knowledge not only from the delivered material but from the handouts given through out the course. I feel like this course has set me on the path to success as I beginning my board leadership and management journey. I highly recommend this course to anyone who is looking to kick start their organization's Board of Directors.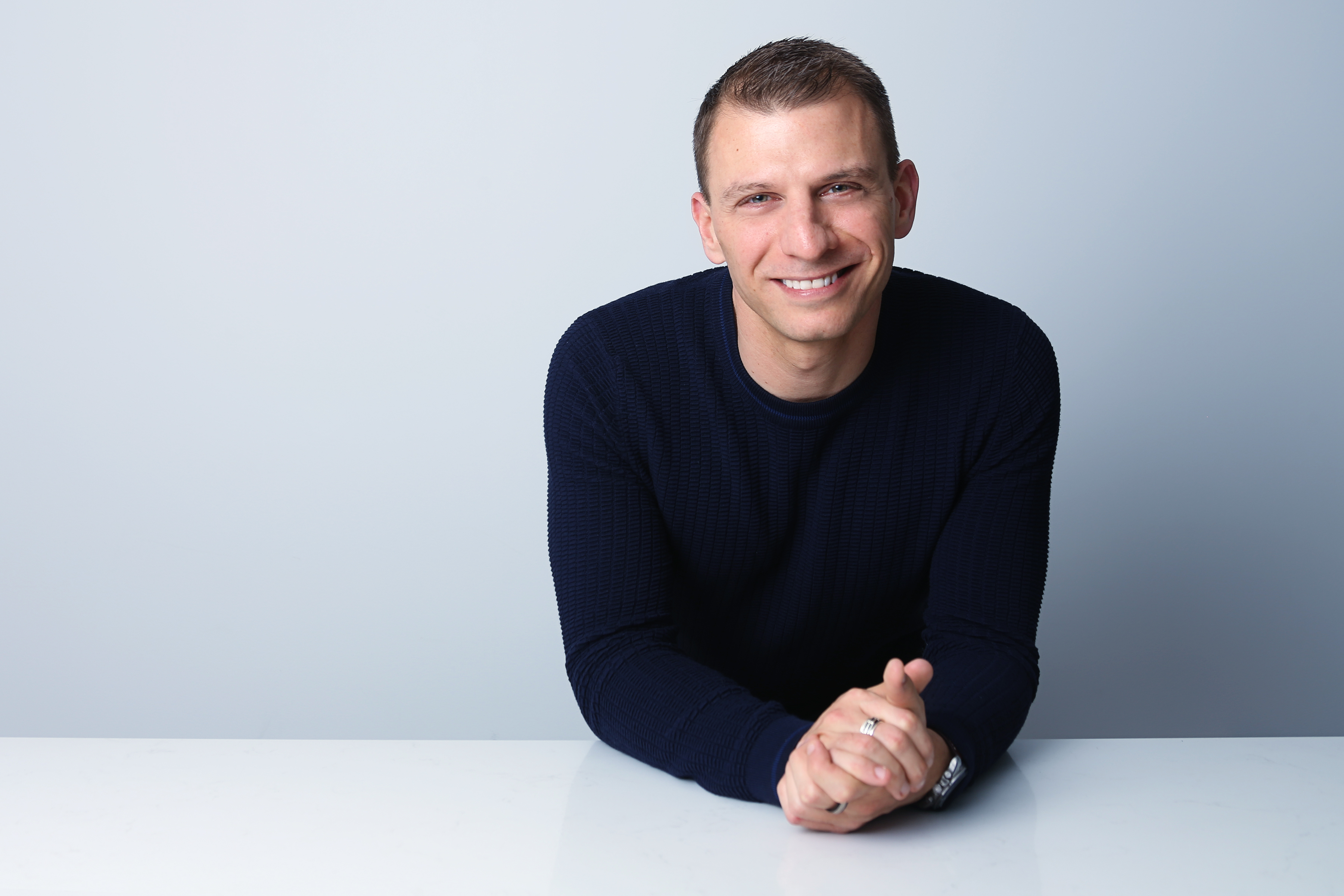 Your Instructor
Hi, I'm Sean, and I'm the Nonprofit Fixer!
I've worked in nonprofit organizations since I was 16 (over 28 years).
I love nonprofits. I study nonprofits. I also lead and fix nonprofits. Whether its local, state or national - or charitable or political – I have helped grow and develop organizations of all kinds. I've served as an Executive Director for 5 organizations. I am a coach and consultant for boards, executive directors and activists of all stripes. I've worked in communications, victim services, civil rights, environment, policy, bullying prevention, lobbying, management and much more.
I learned how to run a nonprofit the hard way – by watching someone do it poorly. I've also been thrown into the deep end and told to sink or swim. I don't want that to happen to anyone else, so I have made it a commitment to my business to train people how to effectively fundraise and manage organizations for maximum impact. I'm nationally known and respected, and I'm a really swell guy (just wait, you'll see!).
Best of all, I cut through the BS. My tools and trainings are straight-to-the-point, immediately useful, and chock-full of tips and tactics you can start using today.
I have raised money for a wide variety of causes, community projects, political campaigns, and much more. He is a published author of "Fundraising Power Pack"
I live in San Francisco with my husband Travis and my adorable dog, Harry!
 Frequently Asked Questions
When does the course start and finish?
The course allows you to start now and you will have 1 year to finish! It is a completely self-paced online course - you decide when you start and when you finish.
How long do I have access to the course?
Build A Rockstar Board includes unlimited access to this course and the community for one year - across any and all devices you own, anywhere in the world. Do you actually want results? We believe if we give you lifetime access...you'll never get around to it. It sounds harsh, but the reality is that our clients who have 12 months access get the best results and they get them QUICKLY. The course is only 6 hours of content so it should be easy to complete within the timeframe. 12 months is the PERFECT container of time for you to make massive progress and nudge you to beat the procrastination gremlin that's standing between you and a business and funnel that brings in sales every week on autopilot. You'll make the most of our time together and accomplish more than you thought possible in the 12 months. The actual strategies in this program will only take you 4-6 weeks to implement, and then you'll have plenty of extra time to optimize, make tweaks, track KPIs and grow! I really care about your results, so I am doing you a favor by giving you every incentive to finish within one year.
What if I am unhappy with the course?
We want you to be happy. If you are unsatisfied with your purchase, contact us in the first 10 days and we will give you a full refund.
Do I get a certificate of completion for my resume?
Yes, if you complete the course!
What is the time commitment?
It is what you make of it but the modules are less than 6 hours of content. If you are a power user, you could watch it one day. Most modules are under 15 minutes so you can do a module a day and be done in about a month.
Do I get support during the course?
Yes, you can post questions within the course and I normally answer within 24 hours. You will also be invited to a private Facebook group with other students where you can ask questions and I hang out there too!
What is the difference between this and other board trainings
We are VERY proud of this course because most other trainings are narrow in scope. We cover tons of topics. Most board trainings are in person which includes travel, logistics, lots of costs for consultants, meals, and lots can go wrong. In person trainings can be great but you lose a lot of efficiency with icebreakers, brainstorming and cross talk. I am confident you will get more information and useable tools in 6 hours than you would get in a 2-3 day in-person board trainng. This is faster, better, more efficient and you can watch at your own pace, replay and take breaks when needed and you get my deck and 25+ handouts. The vast majority of other board trainings only cover 2-3 topics. We cover virtually everything!
Is this course more advanced or beginner?
This course is designed for all audiences. There are tactics and strategies for people at all levels of experience.